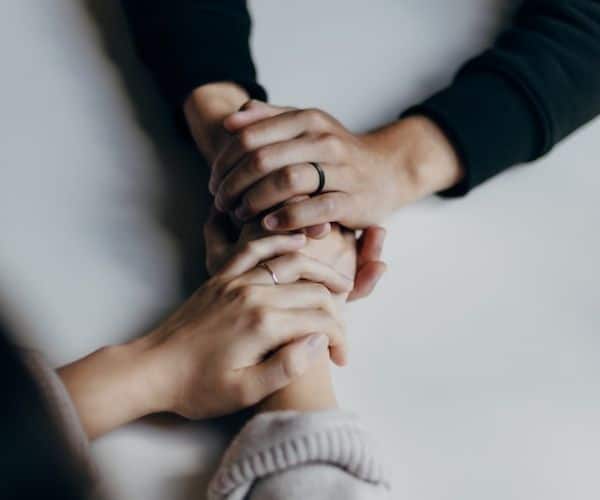 Are you a psychologist, a life coach, or a professional who wants to be certified as a Grief Coach to improve your 
support system?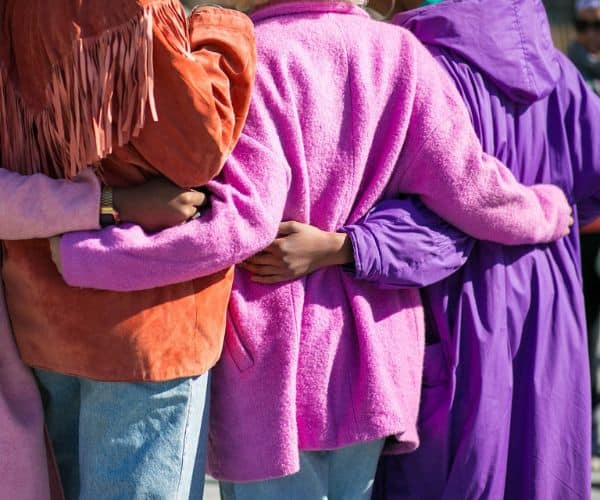 Do you want to live a purposeful life by helping someone find steadiness after adevastating loss?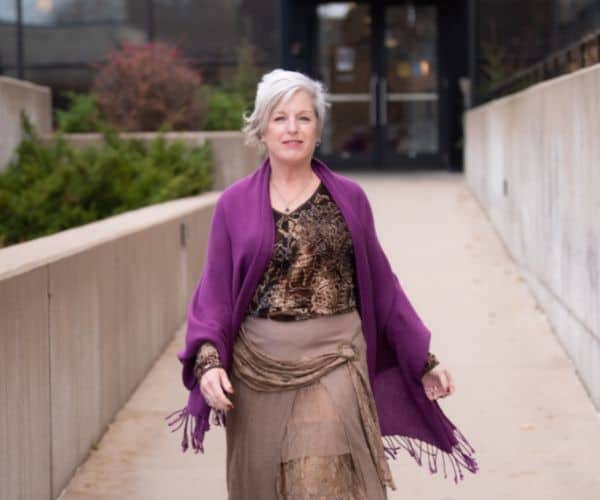 Do you want to confidently support and help someone learn to make peace with their grief and empower them to create the hope and happiness they never thought they could regain?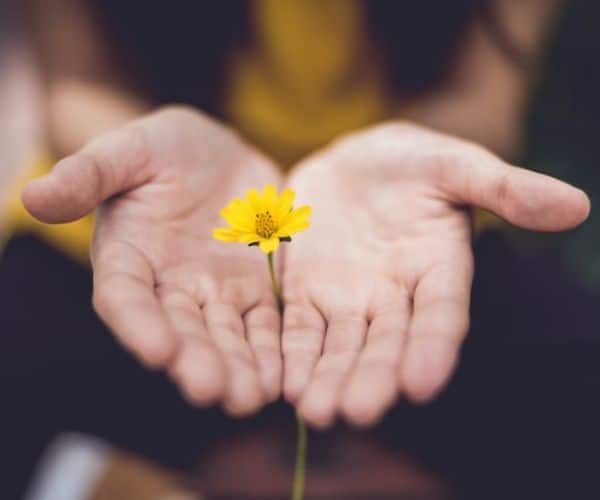 Be the support
someone needs today.