Certified Life Coach & Founder of Healing Family Grief
Certified Life Coach & Founder of Healing Family Grief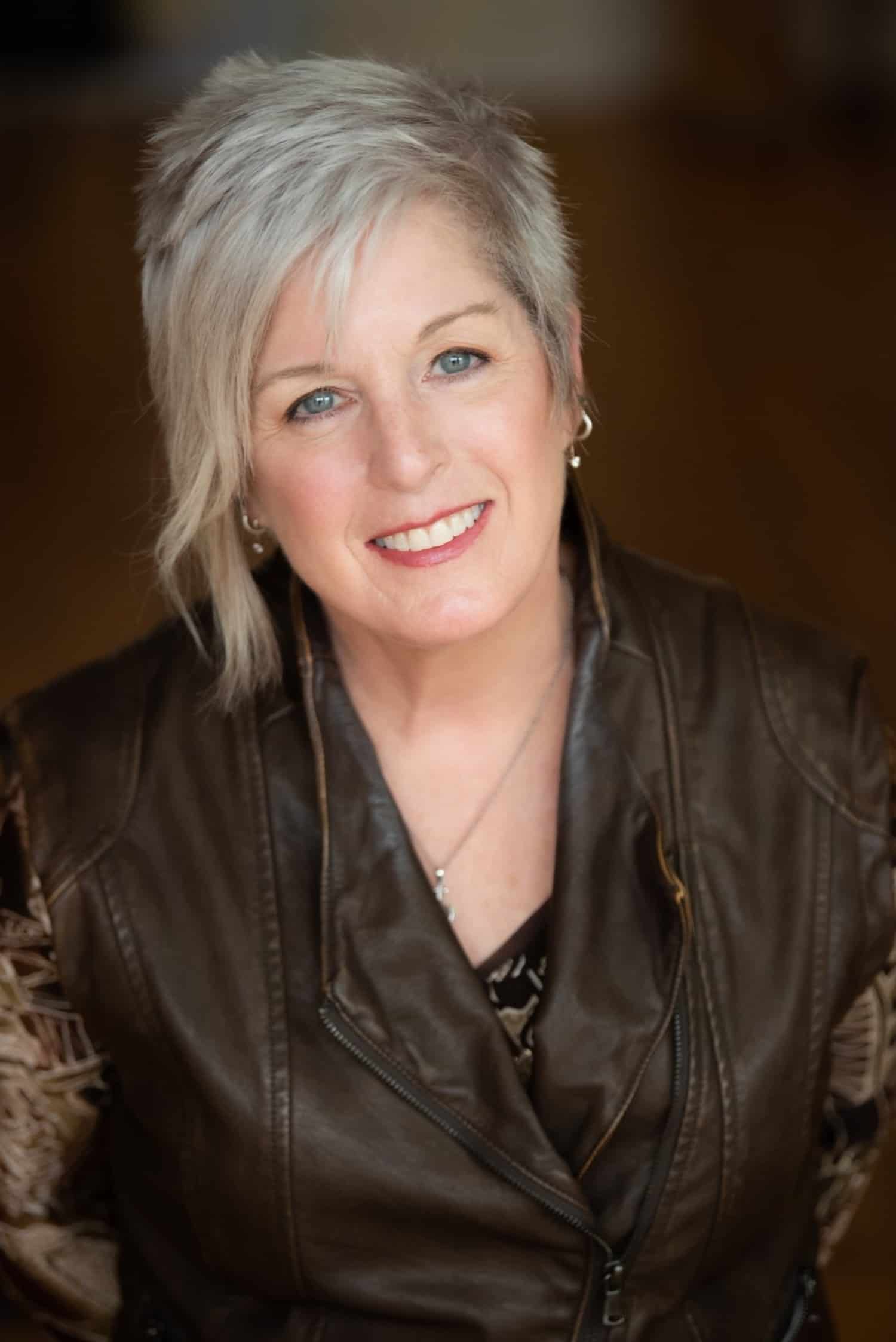 Hi! I'm Pat Sheveland, Certified Life Coach and Founder of Healing Family Grief. 
I began my career as a registered nurse, and it wasn't until I stepped into the second half of life, that I decided to follow my dream of becoming certified as a life coach through the International Coaching Federation (ICF). It was this dream that opened the door for me to enter the world of grief coaching where I specialize in helping grieving parents find healing, peace, and purpose after experiencing the death of a child. I am able to bring a unique perspective to child loss and have become a thought leader in this area of bereavement.
As the daughter born to grieving parents (who experienced child loss prior to my birth), I coined the phrase "failed grief" to describe what I witnessed through my own experience of living in a home where my deceased brother's memory was never spoken of or acknowledged, ultimately leading to a home which was shrouded in unspoken sadness.
After working with and helping my elderly mother uncover and release sixty years of pent-up emotions after the death of my brother, I spent the following decade interviewing bereaved mothers and providing one-on-one intensive grief coaching for these women. Through this extensive work with the bereaved, I recognized there were commonalities among those who were able to not only survive but were also thriving after their deep loss and finding the ability to engage positively in life. Those clients created lives where their sadness and grief found a way to coexist with peace, happiness, and a renewed sense of life purpose.
The Confident Grief Coach's Certified Grief Coach and B.R.E.A.T.H.E. Coaching Model for Grief Facilitator certification program was created to fill the void of supporting those struggling in their grief find the path for living a life filled with peace and purpose.
I am also a Certified Celebrant for Funerals and Celebrations of Life, serving those families who may not be affiliated with any formalized religion or church. My promise is to wholly support the family by creating a personalized service to not only honor their loved one but also hold them up as they take those first steps on their new journey of grief. Being a celebrant is a great joy for me because I get to honor not only the deceased but also their family during this very sacred time in their lives.

As a Professional Certified Coach (PCC) through the International Coaching Federation (ICF): 
I have created The Confident Grief Coach School and its teachings to model the ICF Core Competencies and Ethics

I also am held to the highest standards in the coaching industry
I am required to stay current with my coaching tools and resources by attending continuing education to maintain my certification status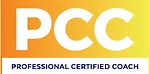 I walk beside those who are grieving the loss of their loved one to support them to take the steps to move positively forward  – to find their breath and move forward with peace and a greater sense of purpose