The Confident Grief Coach and B.R.E.A.T.H.E. Facilitator Certification Program
Discover How to Confidently Help Grieving Clients Find Healing Through This Step-By-Step Coaching Model,
So They Can Live Their Lives With Peace, Purpose, and Happiness
Are you a coach, psychologist, clinician, or other helping professional who finds meaning in helping your clients move forward after experiencing deep loss?
Or perhaps you are someone who has the lived experience of successfully creating a life of purpose after significant loss, and now you want to provide support to others?
Are you looking to be able to expand your confidence and up-level your skills in helping people who are living in grief?
If you answered "yes" to any of these questions….
Then you most likely "get it" – you understand the heaviness and work it takes for someone who is grieving deeply to move forward after experiencing great loss.
And if you are like the majority of us, you have experience grief in some way during your life. 
Grief through the death of a loved one or other significant loss is not something we really like to talk about but the reality is – it is going to happen to all of us at one time or another.
In fact…
Millions of people throughout North America grieve and suffer from the death of a loved one.
Yet despite grief being one of life's biggest challenges…
It can still be deeply misunderstood—especially in societies where grief is not allowed the time to be given its due process.
And while we know we can't avoid the trauma that comes with it, families should still have access to compassionate experts and strategies to process their grief.
Unfortunately, there can be an ENORMOUS GAP between
…wanting to support individuals and families who are grieving after a deep loss
and 
…knowing the proven methods that will actually create positive change in their emotional and physical well-being.
If we don't help the bereaved process grief through effective coaching strategies, they might suffer from what I call "FAILED GRIEF"
Failed grief is something I've witnessed in my own life.
I used to live in a home where my deceased brother's memory was never spoken of or acknowledged…
…and it ultimately led to a home that was shrouded in unspoken sadness.
This has happened to MANY of my clients and there is a lot more grief and silent suffering in this world that is left unacknowledged and unaddressed.
If we don't do something about this now, we deprive many families of the chance to live with peace, purpose and happiness.
I believe you are here because you have the heart, passion and willingness to help families move from simply surviving to actually thriving in their lives.
That's why I want to offer you a proven coaching model that will not only fully equip you to become a certified grief coach…
But also gain complete CONFIDENCE in supporting those who are grieving.
"This grief coaching certification program is absolutely amazing. Whether you are a seasoned coach who's new to the area of grief or just starting your coaching journey.... Pat Sheveland has created a course that allows you to stretch, learn and grow. Once completed you are not only living with EVERYTHING you need to be a successful coach but you are leaving with knowing how to best connect and co create with your client for truly life changing results!! My favorite part of the course was doing the live coaching sessions. It helped me to set up my sessions in a much better way... Thank you Pat for pouring your heart and soul not only into this course but also into me!!"
The Confident Grief Coach and B.R.E.A.T.H.E. Coaching Model for Grief Facilitator Certification Program
Discover the exact proven blueprint that we use to help clients who have experienced the death of a beloved child, sibling, parent, spouse, or other significant loss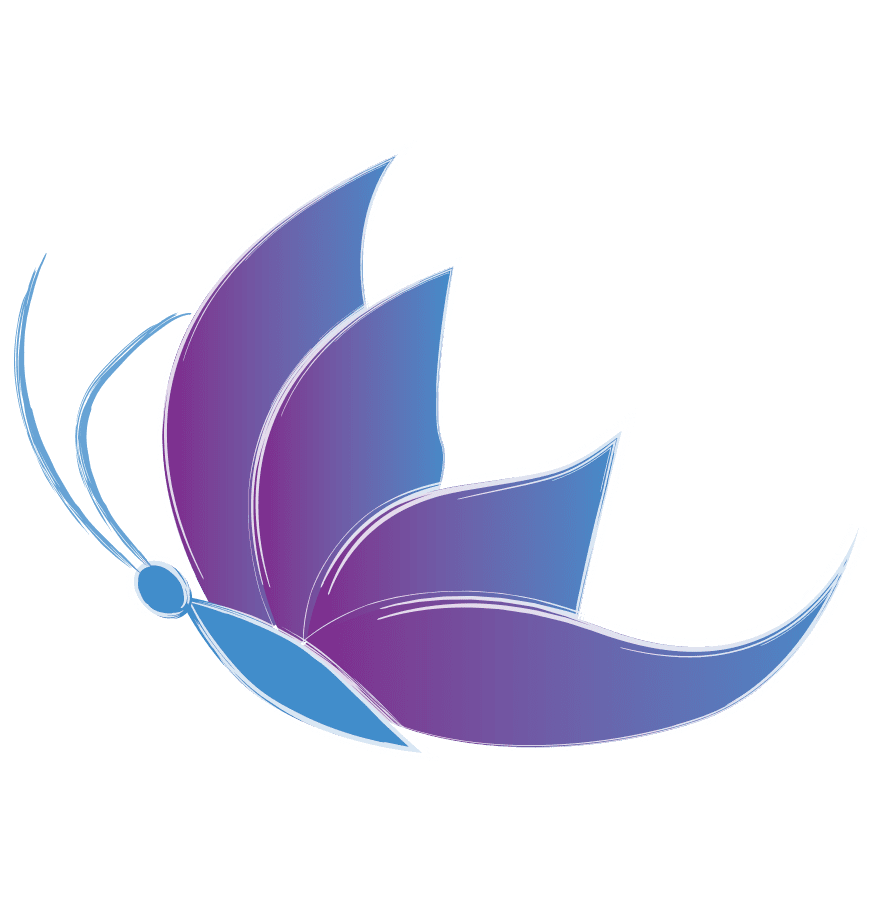 Here's What You'll Get in the Curriculum: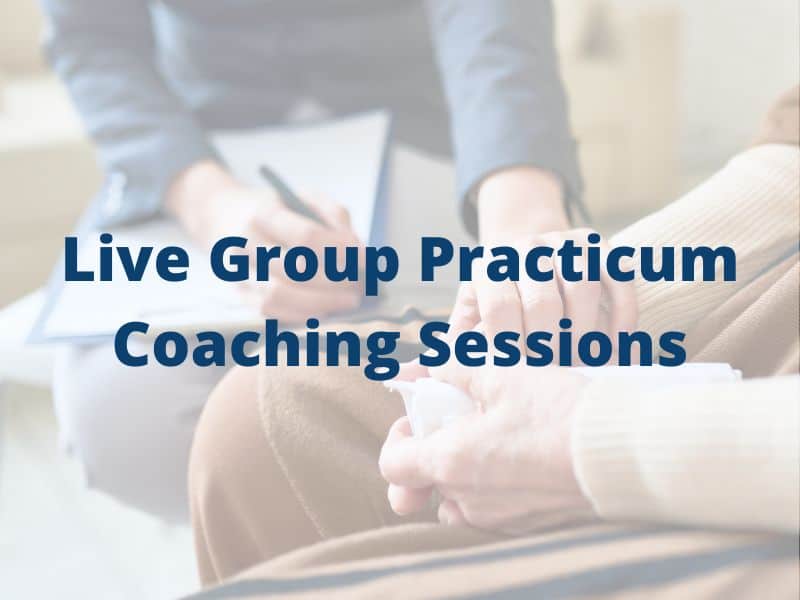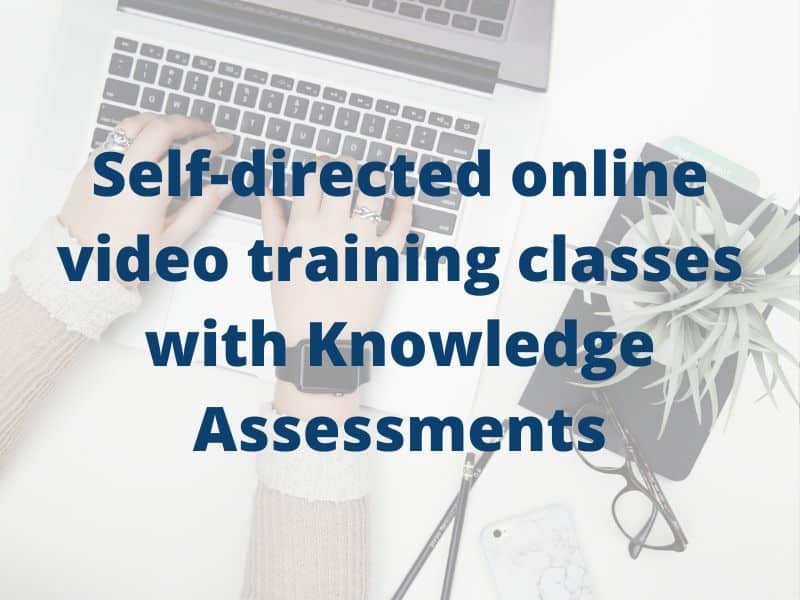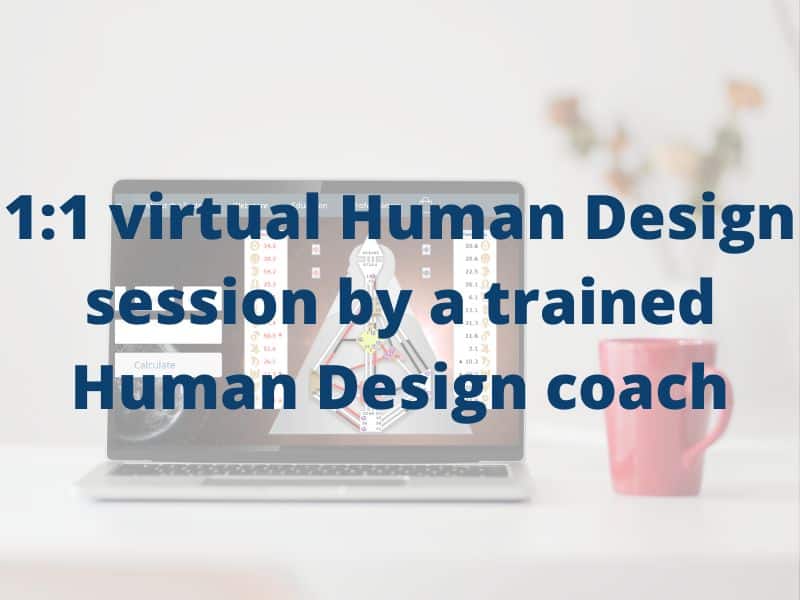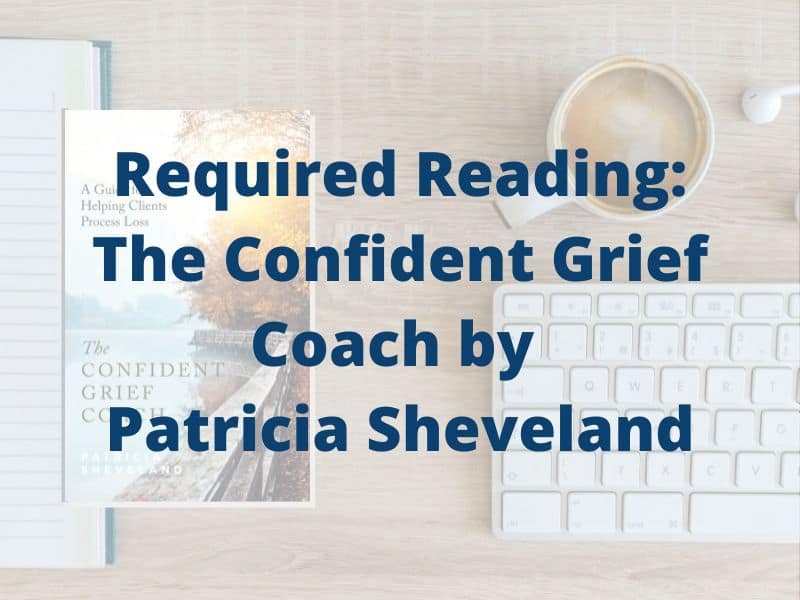 If you desire to provide coaching, and/or support services to bereaved families, this is it.
This program is about changing the paradigm of grief using…
Human design

Positive Psychology tools

The ancient Chinese wisdom of connecting emotion with physical healing

Specific steps designed for creating purposeful living where peace, purpose, and joy can coexist with grief
Mostly, we will give you the steps to help your client step off the rollercoaster of grief, take a deep breath, and find solid ground beneath their feet.
We believe it's not the end for them but a beginning. 
Let us help you help your grieving clients find a sense of peace and renewed energy to continue to step forward into a life worth living.
If you want to know more, check out our free first class and let's hop on a quick call and I'll answer any questions you might have.
Let's help people find healing in their grief—in the right way for them.
"A light in the darkness.
Pat Sheveland's Confident Grief Coach and B.R.E.A.T.H.E Facilitator Certification program came into my life during a "dark night of the soul", a time of deep loss and need to reinvent my life. Having worked for many years with grieving families, I knew the territory of the program. However, I was blown away by how much thought, heart, and intention are woven into this program. Guided by insightful and profound tools and practices, within a brilliantly designed process, Pat's program proves it's possible to find peace and beauty within the experience of grief and loss.
Pat has created a truly unique and transformative grief coaching program, unlike any other I found. As a professional, I feel equipped with first-class training to be a Certified Grief Coach and B.R.E.A.T.H.E Program Facilitator. As a participant, the program was life-changing and healing on so many levels. Wherever you are on your journey, Pat has the skills, experience, and capacity to guide you to become a Confident Grief Coach; and she offers unwavering support and encouragement each step of the way. Pat, and this program, are truly a light in the world."
– Joey Lee, MSW, Certified Grief Coach, Certified Life-Cycle Celebrant
Access Grief Coaching Strategies thatHelp Both YOU and Your CLIENTS.
As a Confident Grief Coach and Certified B.R.E.A.T.H.E. certification candidate…
This class is designed, in part, to help you process any of your own unhealed or unexplored grief.
Because we all bring our own perceptions, beliefs, training, personal experiences, and academic education to the table of grief, this program is designed to allow you to immerse yourself into each of the modules so that you can learn it intimately.
You will not only walk through the various steps of the B.R.E.A.T.H.E. program as a student—you will also be actively doing the exercises and assignments as if you are the grief client.
We do this so you can understand steps that can help both you and your clients towards living a life filled with happiness, peace, and purpose.
Master the Non-Conventional Ways To Emotional and Physical Well-Being for your client's lasting change.
Grief is exhausting and can create an array of complications ranging from physical health challenges, relationship issues, and the ability to leave home, much less return to work. The world of a bereaved family after a traumatic death of a loved one becomes extremely small for most.
This class will help you utilize the blueprint for the B.R.E.A.T.H.E. Coaching Model for Grief to challenge the belief that long-term talk therapy or medication is the only path to experience healing in grief. 
We will REPLACE or ADD proven strategies for mastering emotional and physical well-being for your client's lasting change.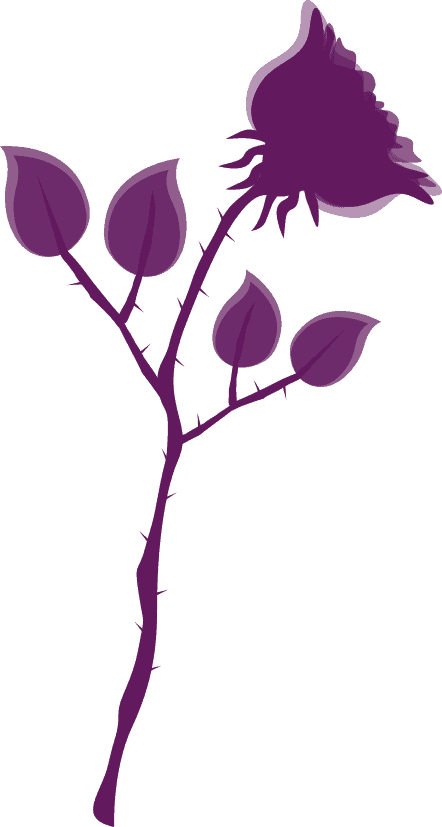 Get Guaranteed High-Quality Sessions and Online Courses
The Confident Grief Coach Certification
program has been approved by the
International Coaching Federation for
34 ICF Continuing Coach Education (CCE):
The Confident Grief Coach Certification program has been approved by the International Coaching Federation for 34 ICF Continuing Coach Education (CCE):
Are you interested in becoming a confident coach and start helping grieving families finally live a life of peace, happiness, and purpose?
If you want to know more, let's hop on a quick call and I'll answer any questions you might have.
Let's help people heal in their grief—the right way.
The Confident Grief Coach
A Guide For Helping Clients Process Loss.This book holds the key to opening a treasure chest of information and tools to advance your knowledge in supporting your clients' search for healing in their grief. You can help your clients create a life where their grief gently co-exists with a feeling of deep peace. They can live with a renewed sense of purpose and great joy.
"Who knew that at the time of taking this course, I would encounter anticipatory grief in my own family? The program is so skillfully put together that this became a journey into insight on how to make a difference in my life. I have been a nurse for 34 years with a background in trauma, hospice and pain management. For years I volunteered with a support group for kids with cancer. The program has laid out a path on how to help others return to joy. I am very grateful to Pat Sheveland for this gift and opportunity. I hope that many more learn this model and we can spread healing and empower others in the most needed times of their lives when encountering grief, loss, abandonment and sadness. I am now ready to make a difference!"
– Veronica Jiron, RN, Certified Grief Coach